SOLID PRODUCTS, QUALITY SERVICE
Mid-West Missouri's Best Concrete Products
Concrete Products to Rely On
Havin Material Service, Inc has been open since 1940 when we started with one truck. Now, we have a bustling, well-established concrete business that you can rely on, no matter the size of your project. See what concrete products we offer below, and call us if you have any questions.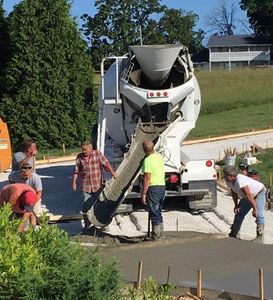 Concrete
We offer the best Redi mix concrete products around the Union area.
Sand and Gravel
For any sand and gravel needs, trust Havin Material Service, Inc today.
Brick, Block and Stone
We can provide any of the brick, block and stone products you need.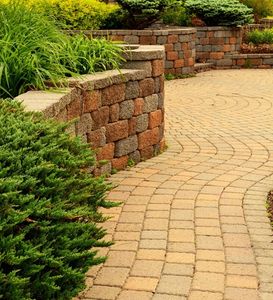 Landscape Blocks
We'll provide the best size and kind of landscaping blocks for you.
Financing Available
We want to provide the best service and products possible when you need them. That's why we offer financing programs so you can get your project up and running quickly. Fill out our credit application linked below, and call us if you have any questions.
"Havin Material Service, Inc has always treated us fair in business. They keep their word. They are good environmentalist. They mined gravel near my house and there was NOT a problem with dust or noise. They are active in the community helping others. They are hometown people who care about the community."
— Ejane B.
"We get our premix here by the pallet. Better quality and better price than the stuff in the yellow bags."
— Jason T.
Helping Build Solid Foundations for Over 78 Years
Get the Products You Need for Your Project
For any type of concrete or stone product you may need, trust the team at Havin Material Service, Inc.
We have over 78 years of experience, so call us today.